Canadians change course on import requirements last minute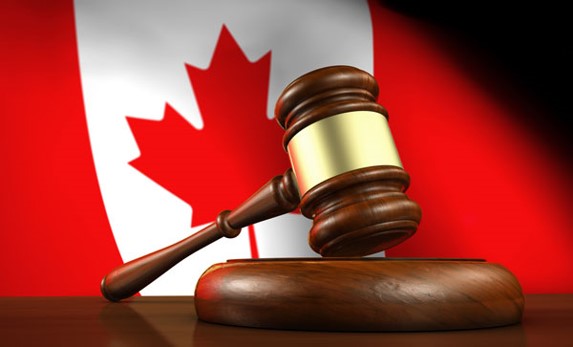 The Canada Border Services Agency (CBSA) has announced a last-minute change in the eManifest filing requirement. As you are aware, we are nearing the end of the first of three implementation phases for eManifest. The non-monetary enforcement phase begins in January 2017. On December 6, 2016, CBSA issued Customs Notice 16-29.This is a significant announcement and change by CBSA. Prior to this announcement, only Canadian-based Freight Forwarders (FFs) could be bonded and only those bonded FFs could move cargo that was required to be moved in bond in Canada and only those could file advance consolidated HBLs. Now, the opportunity is open to FFs from any domicile around the world to become bonded to simplify Canadian imports.
Companies across the globe have expressed concerns about eManifest readiness in general. We have been advised that there are some large co-loaders who are not yet ready for eManifest. We have clients who are unable to begin eManifest filing because their co-loaders are not ready. There are also some Canadian ports that are not ready to receive the Deployment 4 (D4) notices from CBSA. Because of this, those ports have created paper-based process workarounds for now.
Trade Tech is ready. Our services have been tested extensively by the CBSA and we are officially registered with the CBSA as a service provider. We have many customers that have started filing eManifest with us. However, many companies have not yet registered for eManifest. Trade Tech is ready to assist and to get all freight forwarders signed up and trained for eManifest. Our global presence allows us to prepare the UTC Overseas compliance team in your local country and language.
As another example of Trade Tech's market leadership, we have worked with our partners to provide a complete solution, a one stop shop - we can assist you to apply for a Bond. Once received, we can manage the CBSA application to apply to CBSA to become bonded. We can also handle the acquisition of a CBSA 8000-series forwarder code (bonded or not) on your behalf.
We encourage you to start the sign-up process today. This will help ensure ample time for processing as well as time to review and implement your internal SOP and educating your customers. There is still time to practice eManifest filing before any CBSA letters of non-compliance will begin to be issued in January of 2017. Actual monetary penalties will take effect in July of 2017.